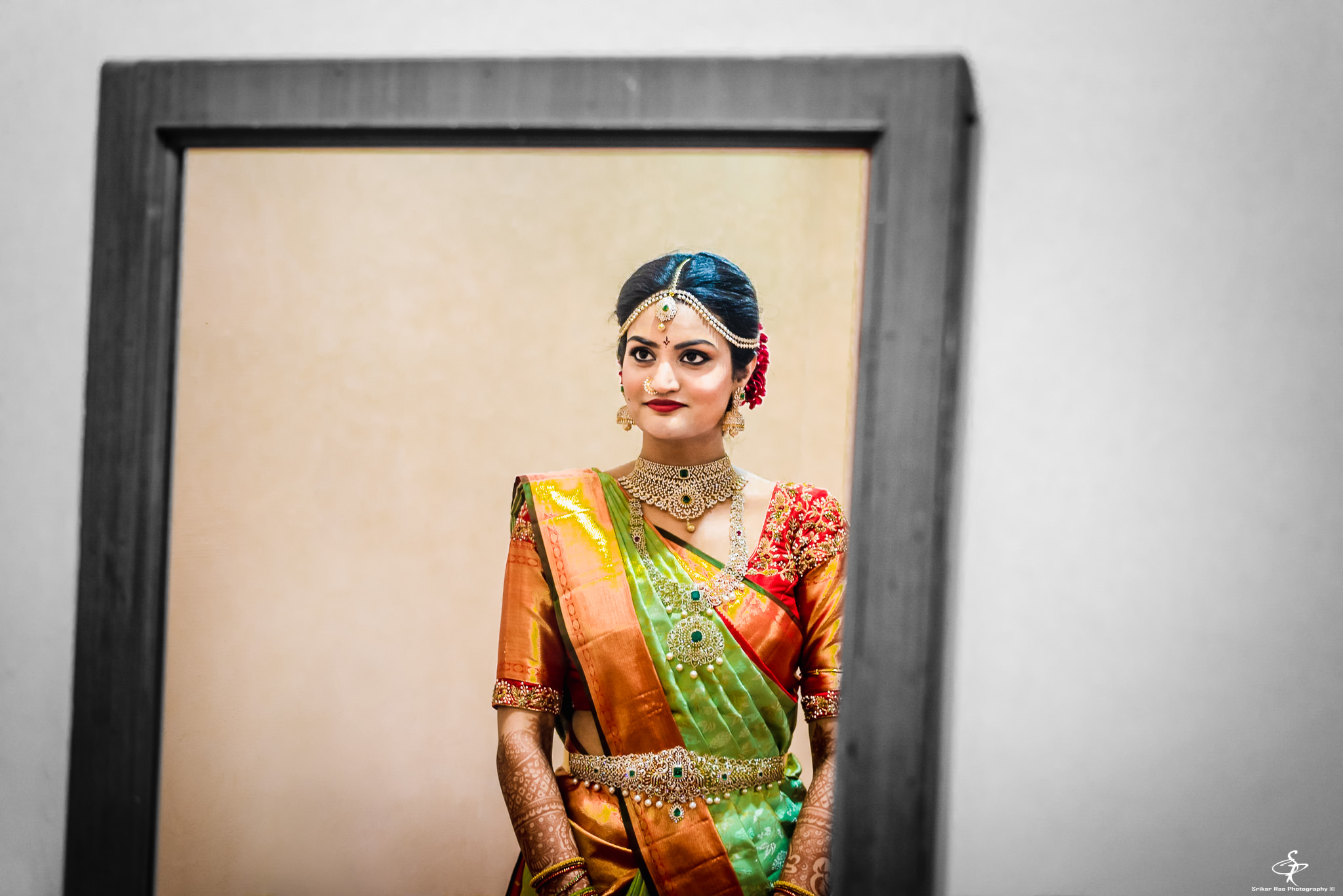 Wedding Packages
---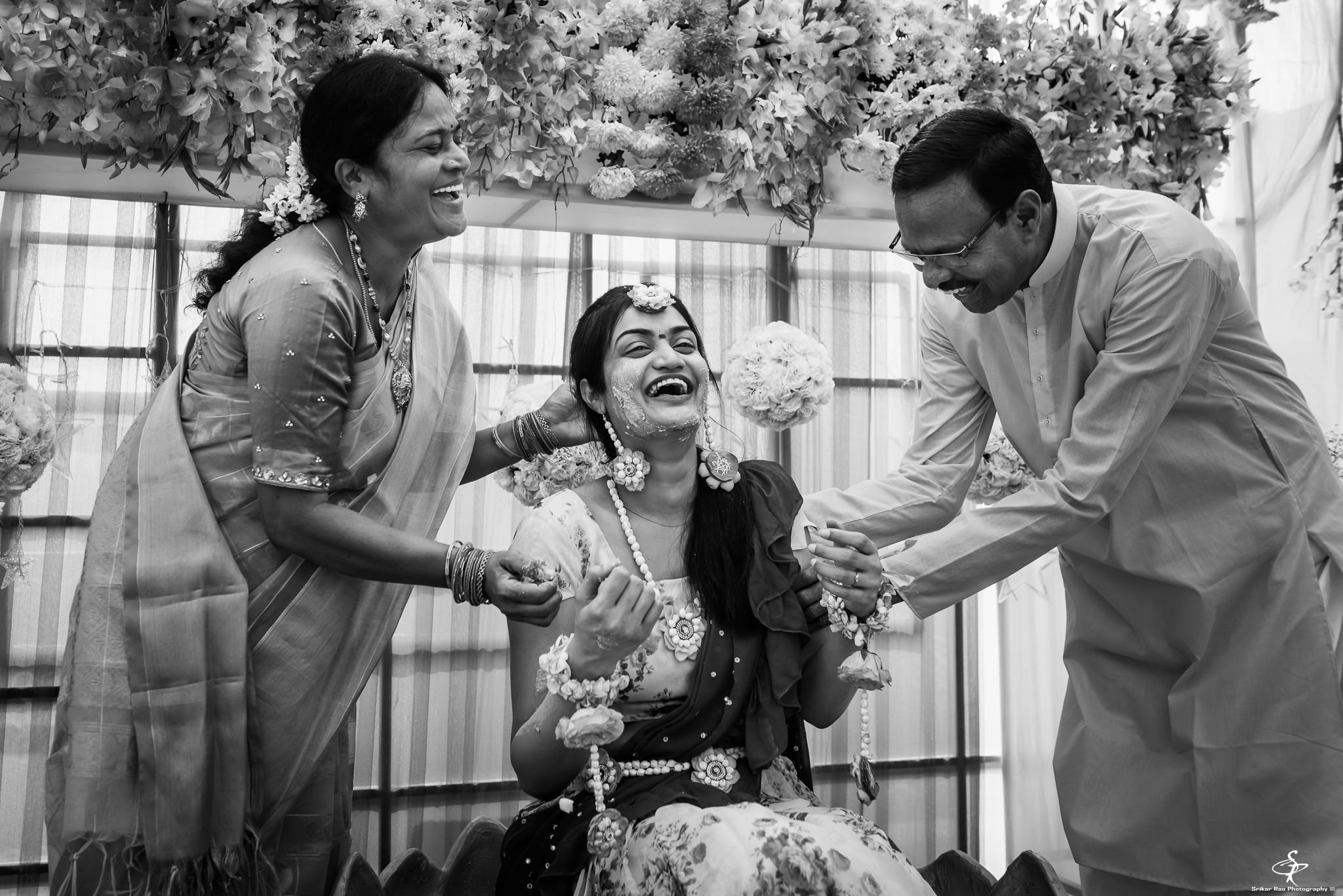 Minimalistic
-Full day Wedding coverage
-1 Photographer
-Average of 300-350 post produced pictures
-An exclusive online Gallery saved on the cloud
---
₹30,000 + GST(18%)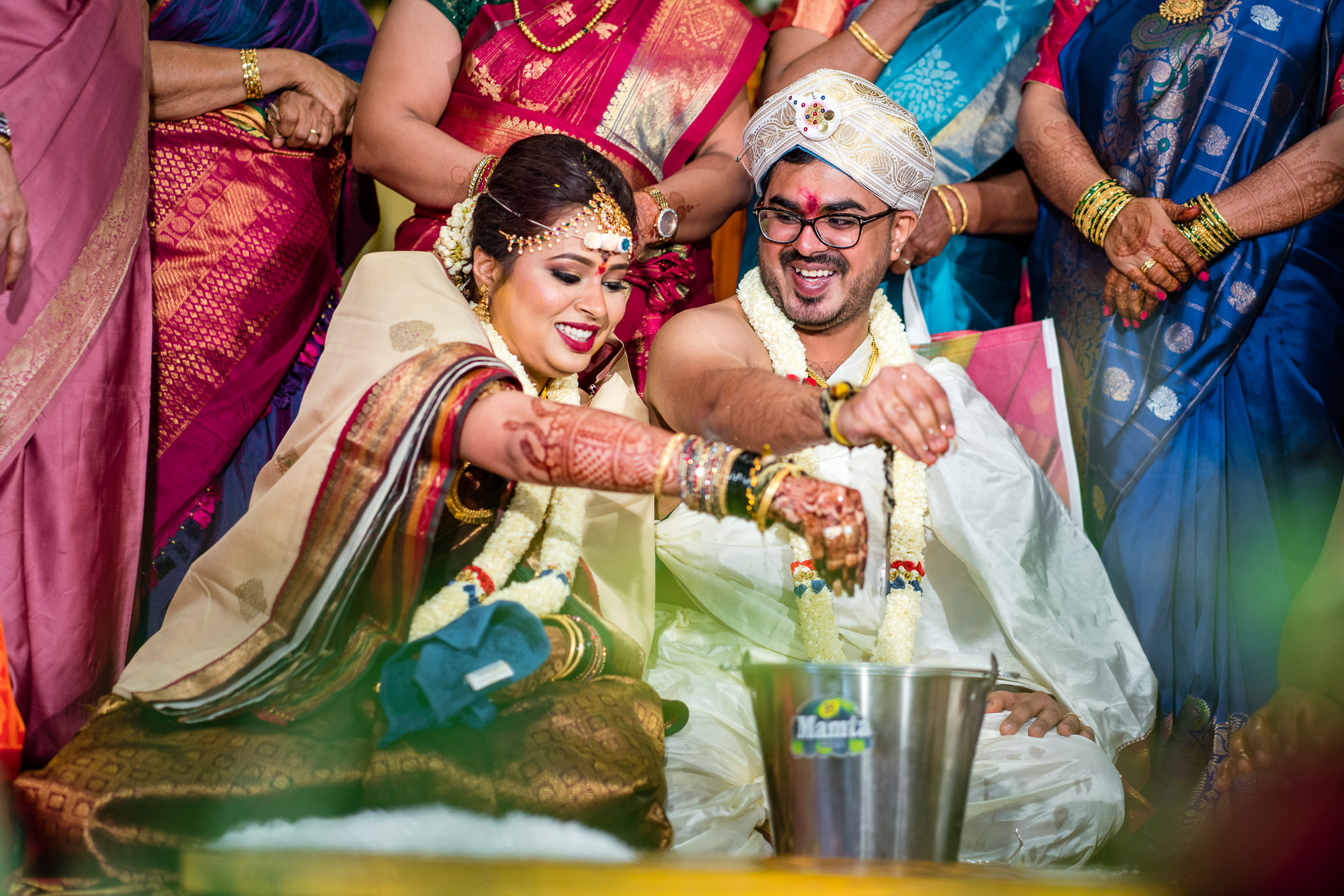 Its a Steal
-Full day Wedding coverage
-1 Photographer & 1 Cinematographer
-Average of 300-350 post produced pictures
-A wedding film 5-10 mins
-An exclusive online gallery saved on the cloud
-A set of 25 matte photo prints
---
₹65,000 + GST(18%)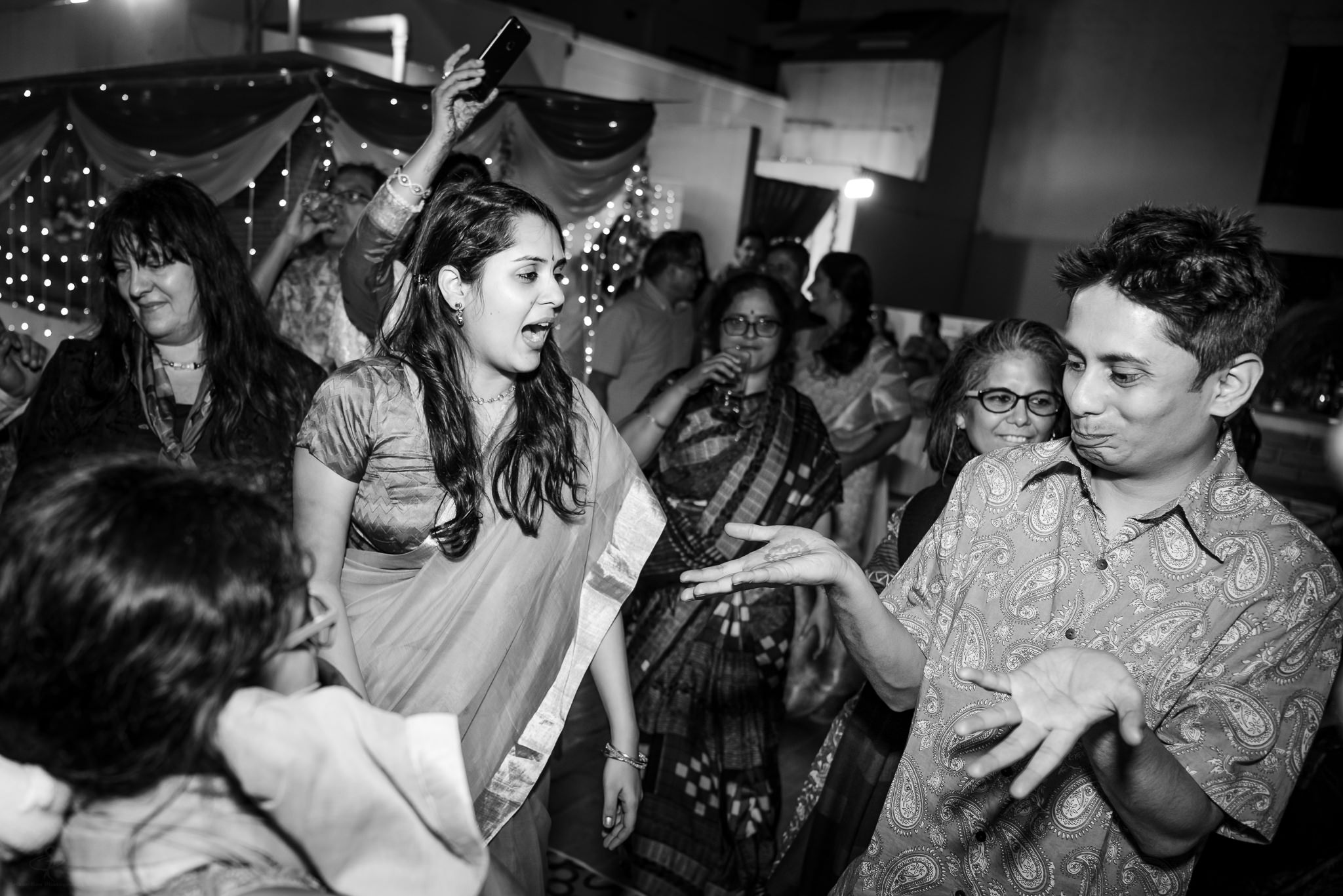 Killer Deal #Most Popular
-Full day Wedding coverage
-2 Photographers & 2 Cinematographer
-Average of 550-600 Post produced pictures
-A wedding film 10-15 mins
-An exclusive online gallery saved on the cloud
-A set of 25 matte Photo Prints
---
₹1,30,000 + GST(18%)
Frequently Asked Questions
---
Do you guys travel?
Yes absolutely! All over the world in fact, but you'll have to get us there and give us a place to sleep!
We will meet you anywhere even in the middle of the ocean.
---
Do you offer wedding films too?
Yes we do, give me a call and I can give you more details.
---
Will there be a second shooter?
The second and third package allows us to bring a second/third Photographer on board.
---
Can I extend the session on the day of the event?
The story is a priority for us, which means we will be with you till the last dance or the last drink.
---
Is there a Traditional video/Photo available?
Yes I do have it as an option, but i'd strongly reccomend candid for a better overall experience.
---
What kind of gear do you use?
The very best in the market.
Generally a Nikon mirroless Z6ii and a Nikon D750 with a couple of high speed lenses and ample lighting equipment.
---
Do I have to order prints through you?
It comes inclusive with the second and third package, but if you need more yes you can order through me.
---
Are the prices negotiable?
We try our best to fit you in our pricing packages, but makeing great pictures
is a difficult and expensive activity and we do not like compromising on our equipment or talent!
---
When can we expect the delivery ?
Editing a set of pictures is a creative process and we take it very very seriously. Each picture goes through a series of iterations till we reach a point where we can proudly say " this is our best work till date". It usually takes us 3-4 weeks to deliver your complete set of pictures based on our work schedule.
---
What are your payment terms ?
We take 50% of the total booking amount at the time of booking , the remaining balance is due on the first day of coverage.
---