" Photography is my IKIGAI "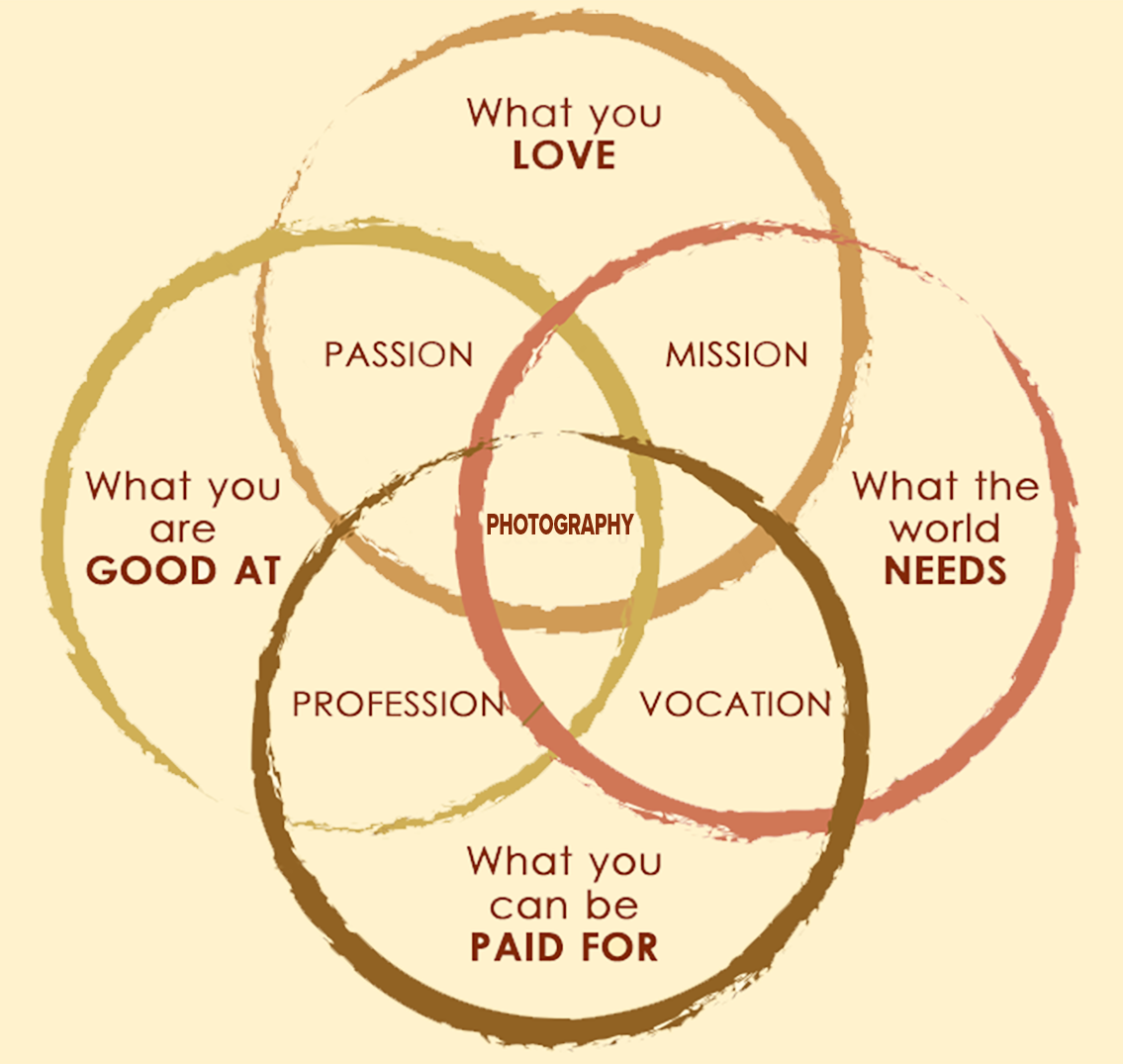 Hey,
I'm Srikar Rao.

To me photography is about people being real and then letting me paint a picture of that moment to remember it forever. This is the story that matters most: real people, real stories, real moments.
It all started when my mother refuse to pose for a photograph. Every one in my family has a great smile and want it to be captured in a natural way.
I have a keen eye in observing details and fell in love with people expressions and emotions.
I got my first camera when I joined my College (of course Engineering). The process of Event photography started there. I use to be very active in covering college events, didnt event miss a single event in 3.5 years. I use to teach photography for students and some Professors as well.... ;)
I was appointed as a Offical Photographer of my college. I used to get 5000/- stipend each month. ( shhh...that's a secret... :P )
In the weekends I used to attend workshops/seminars/photowalks around Delhi and Jaipur. I started taking up events out of my college along with a team.... Btw I am from Warangal....
I moved to Bangalore and continued for 6 months along with my final semester.
Started photography as a full time after my graduation and made coding as a hobbie. (made this website :P)
I covered 86 1st Birthday Parties here in Bangalore. Not Kidding.... Absolute 86 tiny pretty kids.. :D
I love covering birthday's in specific because I find pure Love around.
I tend to bring documentary style over to capturing events like weddings. where emotions run high and there are a million moments you'd want to freeze in time
It has been a great journey for me, documenting weddings and portrait sessions. I am incredibly blessed to have a young team of photographers who work with me on any given day and I do second shooting for other teams as well.. I covered weddings in multiple cities across India. I like it.. It keeps me exlporing different culture weddings. Not to forget, Wedding food. It is different and very tasty ...
It's been 2.5 years since I moved to Bangalore. A lot of up's and down's in this journey, made some good friends and I enjoyed each part of it.
Corona made me go back to my home Warangal, So you can call me Wedding Photographer or Candid Photographer in Warangal. Feeling great actually.
I wish to keep up the great work and try out different creative forms and aming for a great journey with my partner ( My Camera ♥)
Hope you got a chance to know my story. :)
I would love to connect with you by phone or in person and talk about your event, portrait session, video project or for a Wiskey on the rock... :D
Please reach out to me through the Contact Page.